You need experienced producers?
We invite you to contact us

FILM
The magic of cinema is fascination and every occasion to practice it is something wonderful to us. We have experience in making music videos; we hired extras for documentary productions; we wrote screenplays for interactive movies that accompanied all kinds of social events. Below you can read about our modular offer – you can choose any of the individual elements, as well as a more comprehensive service:
Comprehensive realization of short film forms: reports, ads, animations, music videos;
Organization of preproduction, productions, postproduction;
Access to a recording studio and equipment;
Recruitment and coordination of actors and extras;
Location scouting and access to our wide database (from abandoned factories to castles);
On-site service;
Prop and costumes rental, as well as creation on demand;
Screenplay writing;
Services of our make-up and scenography experts.

RESOURCES
You have an idea and resources to create a film, but you don't have specific elements that contribute to a successful production? The below offer shows various services that 5 Żywiołów can offer you:
Costume rental and crafting
Thanks to a rich and varied contents of our wardrobe and the creativity of our costume designers we are able to fit and prepare costumes for quite a large number of actors and extras. We are ready for productions that are set in almost any historical period, as well as many fantastical universes. Moreover, thanks to a wide network of contacts among costume manufacturers and vendors we are able to create new costumes dedicated to a specific order in competitive time and price.
Prop rental
Our storage rooms are full of props and decoration elements. Swords, rifles, bows, halberds? No problem. Fans, canes, monocles, jewellery? Sure! Old briefcases and chests, calligraphy sets, lacquer seals, decks of cards – we can go on and on. We even have the machine that goes 'ping'! And if you can't find something in our storage space – we will procure it or create it just for you!
Creation of scenography
You need a full scenography? We can find a location and stage any kind of set, indoors and outdoors. Whether you need a Viking village, the trenches of the Great War or simply a café table adorned with some flowers – our scenographers are able to arrange anything you might need.
Make-up
A stage make-up or a terrible cut made by an axe; a witcher's cat-like eyes or a zombie's rotten face – none of those things is a challenge to our make-up specialists. Do you need the best people to conjure up some realistic scars and fake blood? Let us know!
Special effects and stunt services
Nothing makes a better impression than a spectacular (and controlled) explosion! Our pyrotechnics and special effects specialists can create something remarkable even with a limited budget. Moreover, we offer stuntmen services whose skills allow for recording great scenes.
A base of actors, animators, extras and specalists
Throughout our many years of working in the event industry and with varied stage and outdoor projects, we were able to gather an impressive group of people helping us with those initiatives. We can recruit and coordinate a group of extras for you; we can recommend animators that specialize in working with a specific kind of audience; we can also find all kinds of specialists – from swordplay instructors and archery teachers to sound-industry workers and light operators. Just tell us whom you need!
THE BEST CHOICE
WHY HIRE US
we present an approach that is far from standard

we realize unique ideas

our team specializes in impossible tasks

we adapt to our customers' needs
we are able to carry out any commission

we have a broad base of attractive

we are flexible and ready for any unexpected changes

we provide access to a vast collection of props and scenography elements
THEY TRUSTED US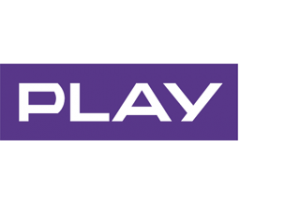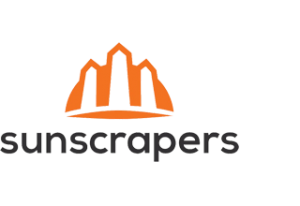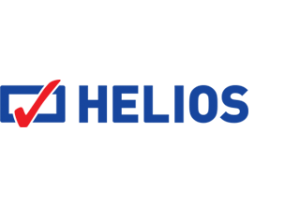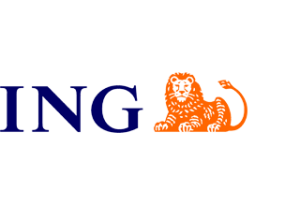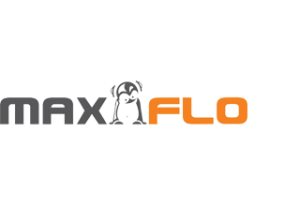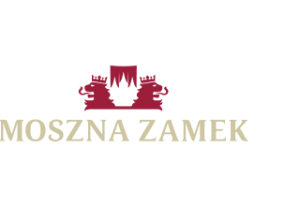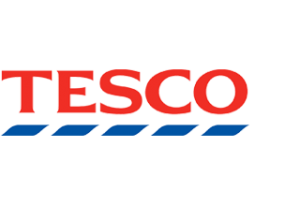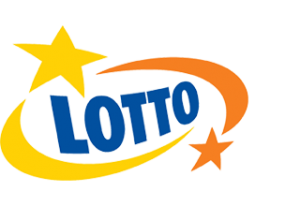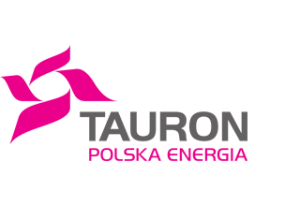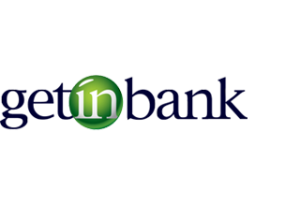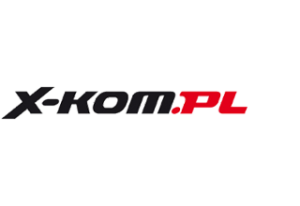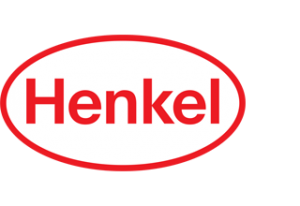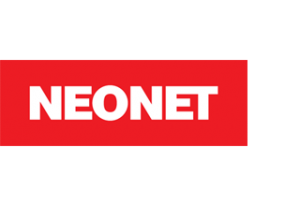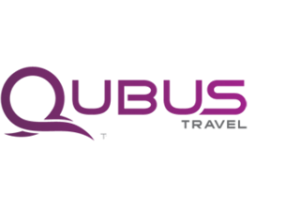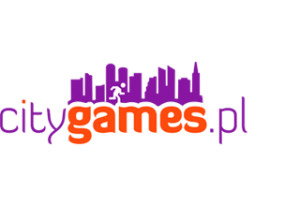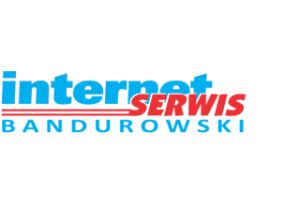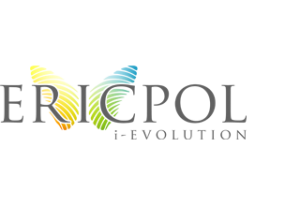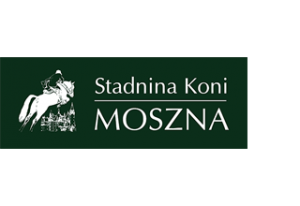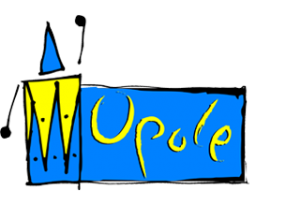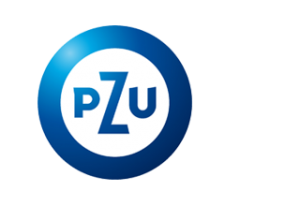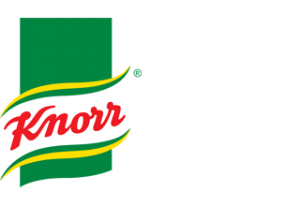 OUR PROJECTS
Our company also organizes original projects which require a precise, multi-level organization. Our flagship brands were, amongst others, Witcher School (a larp in the Witcher universe, organized in 2015-2022 with CD Projekt Red's consent) or Battle Quest (currently inactive battle larp set in the Warhammer Fantasy universe; its last edition gathered over 800 participants). These projects are distinguished by a high production value and attractiveness.